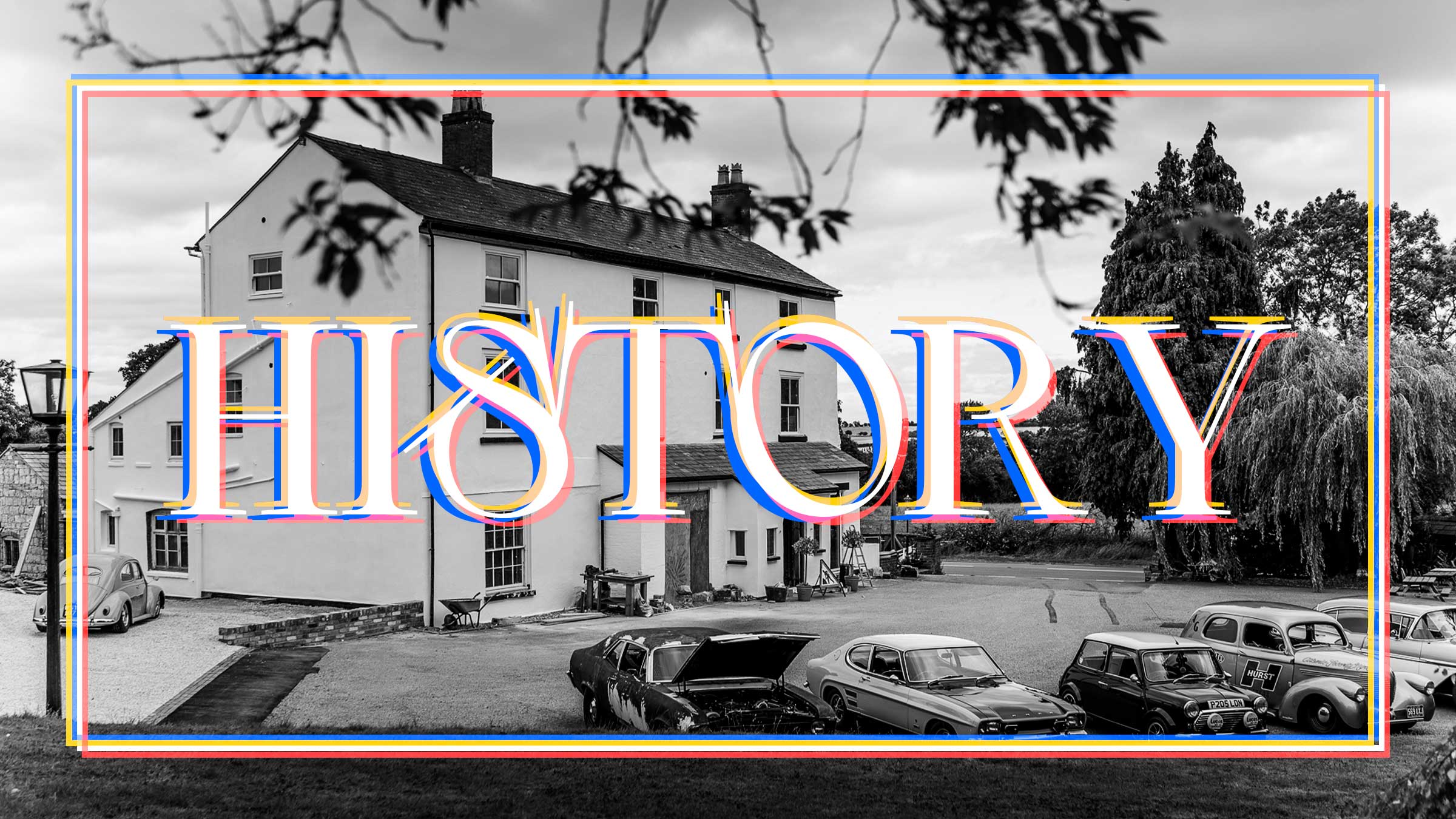 Caffeine&Machine can trace its origins back to 2015, and the realisation of a very simple idea: what if, amidst an automotive community increasingly defined by fragmented scenes and cultures, we sought to break down all those boundaries, and create something where they simply don't exist? Where shimmering supercars can sit alongside stanced-out custom creations without either stealing the spotlight, and a raggedy, well-used hot hatch is given equal footing to a glistening, seven-figure concours contender?
A series of test runs in Dubai served as a proof-of-concept – clearly, we weren't alone in our desire to see automotive culture united as one all-encompassing entity that celebrates the singular joy that machines and movement can bring us. That led us to where we are today: a series of permanent, ever-evolving homes that continually push this notion and serve as hubs for our wonderful community to meet, grow and explore, uncovering new, previously-shrouded pockets of intrigue along the way.
It's no understatement to say that we're incredibly heartened by how much we've seen our community grow and subscribe to our vision since that first event back in 2015. From the miniscule to the mammoth, the affordable to the exclusive, the iconic to the deeply obscure, it's our genuine belief that every machine deserves to be celebrated and championed as something that brings us together.
As for us? We're only just getting the engine warmed up, and we're getting ready to embark on the next exciting part of this journey. We hope you'll come with us.